More than a cafe
a coffee shop for the community
'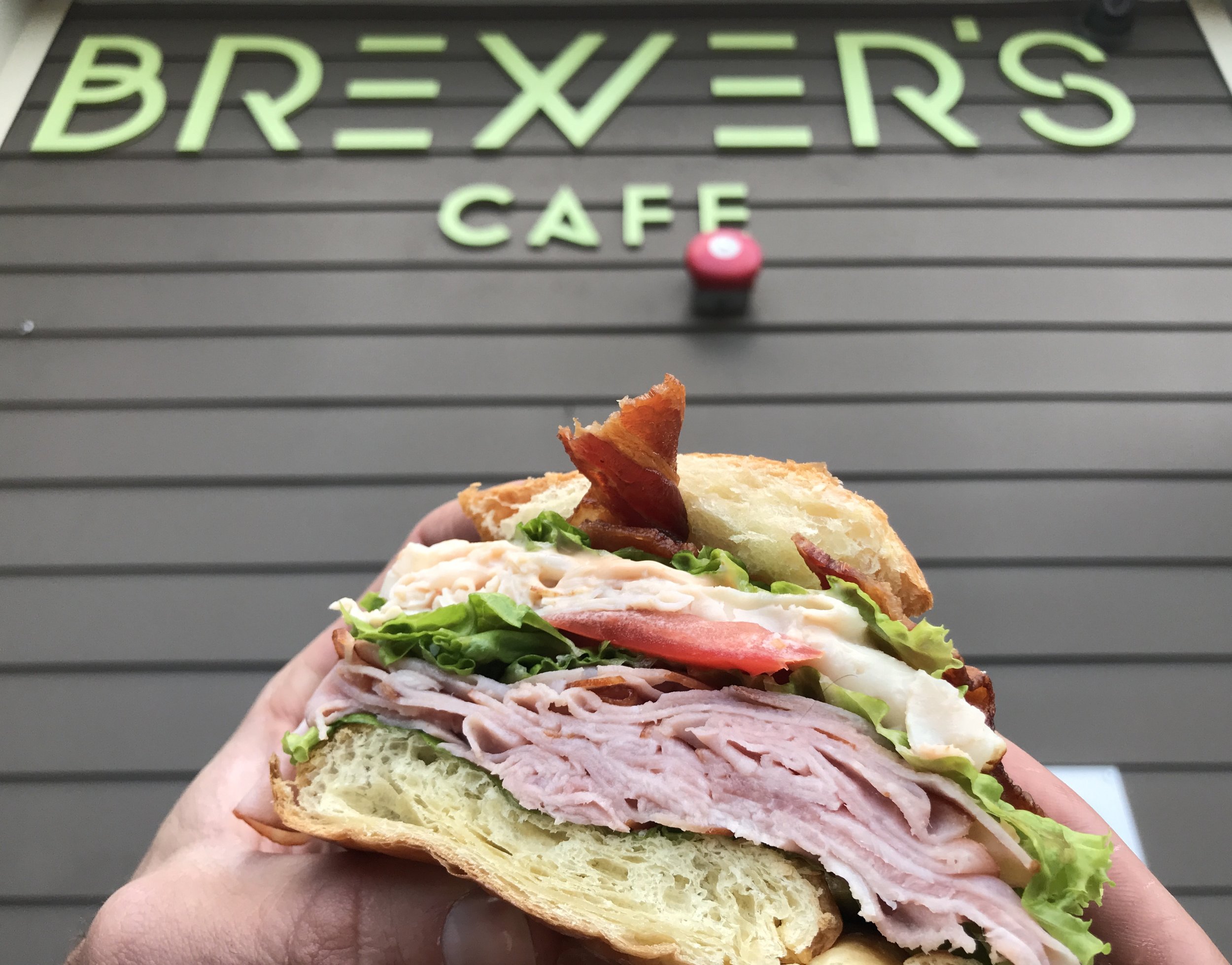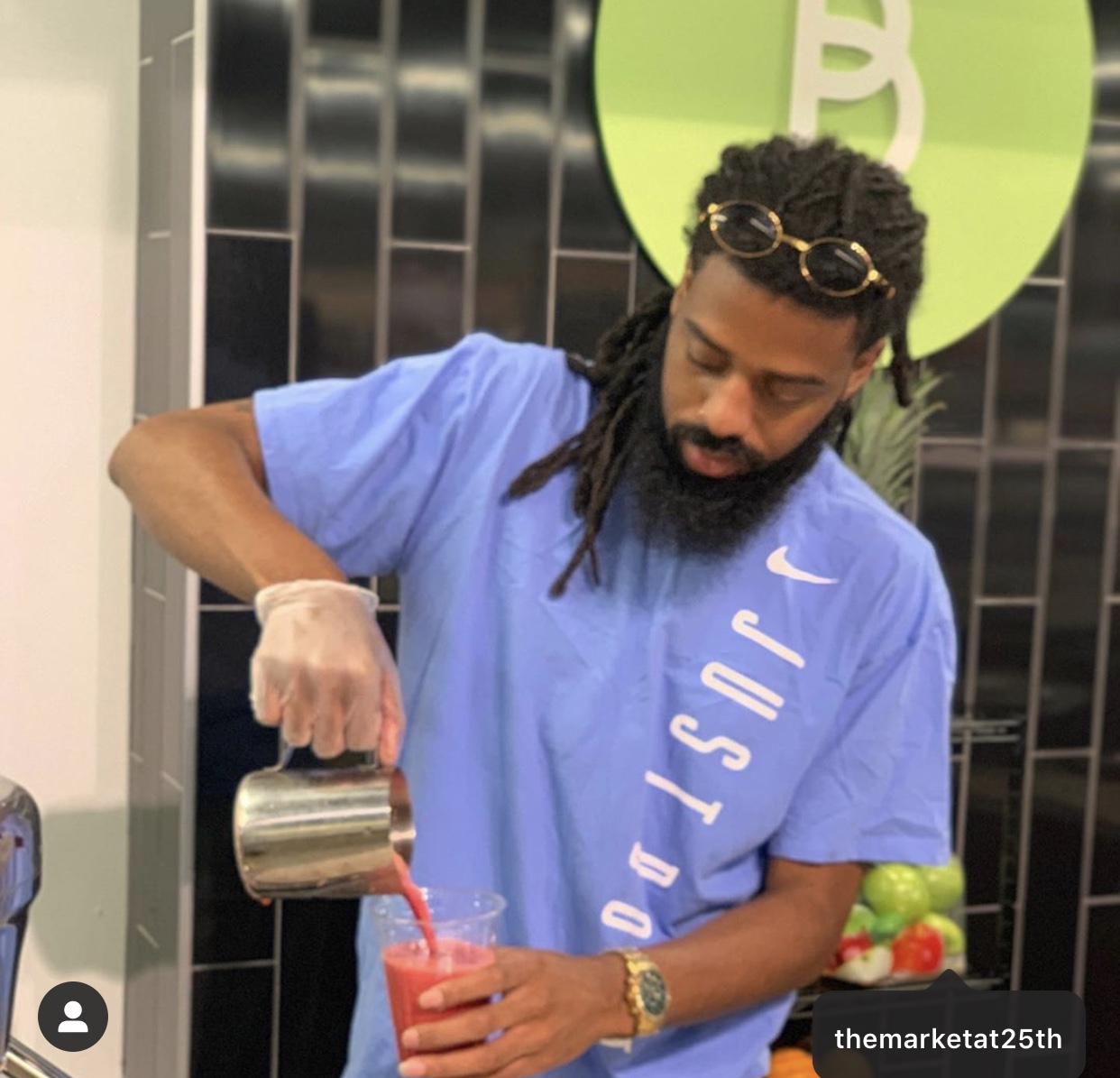 Located in the heart of the Southside of Richmond, Virginia. Brewer's Cafe is an award winning coffee shop owned and operated by Ajay Brewer and his son Parker Lee Brewer.
The mission is lofty, but the task is simple: serve up an exceptional brew. Brewer's Cafe works with Red Rooster Coffee Roaster out of Floyd, Virginia to get beans that are bold, complex, and always ethically and sustainably sourced. The Brew Crew is fanatical about turning this raw material into an uncompromisingly good cup of coffee. The menu features made-to-order sandwiches like the house specialty, the Brewer's Club - fresh turkey, Virginia ham, thick-cut bacon and Sriracha mayo on toasted potato bread. Sweets from local bakers The Treat Shop, Poor Georgie's Bake Shoppe & Cupcakery, and beer from Virginia breweries, and over 25 different whiskeys round out the fare. A master of the Rubik's cube, AJ has a penchant for thinking a few steps ahead. While the crew is confident there will one day be Brewer's all over the city, for now their focus is on Manchester. For AJ being part of the budding neighborhood means an opportunity to be a force for positive transformation, not just for himself and his family, but for the city that made him.
Despite a name that would suggest otherwise, AJ Brewer didn't always know he was destined for the coffee business. Instead, the Richmond native spent his twenties buying and selling stocks, first with a firm in Washington, DC then with TD Ameritrade back home in Richmond. But the birth of his son, waning passion for the work, and late-night questions about what his legacy would be got him hankering for a new kind of grind. That's when Brewer's was born. Brewer's Cafe opened on Bainbridge Street in the Manchester neighborhood in October of 2015. There, AJ, and friend Adam (who developed a love for coffee while in Australia) opened to serve up coffee and eats that are sophisticated, but never snobbish. From the beginning their goal has been to make the cafe a snapshot of what makes Richmond special: talent, diversity, and a welcoming, down-to-earth vibe.
On April 29th, 2019 we opened our 2nd location, inside of The Market at 25th grocery store in Churchill.
Phone
(804)230-7660
Location
1125 Bainbridge Street
Southside
Richmond, VA 23224
Hours
M-Wed 7a–7p
Th-F 7a–9p
Sat 8a–9p
Sun 8a–7p